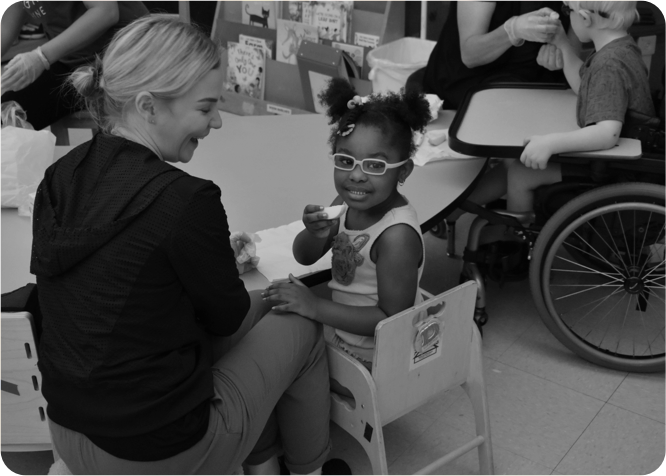 By focusing on people most in need, Health Forward Foundation works to transform communities so everyone has an opportunity for better health.
Each year we invest more than $20 million toward our goal of healthy people in healthy communities.
We partner with nearly 150 organizations to ensure that our funding has the greatest impact in the region, using our unique position as an independent, informed voice to spark awareness about wellness and prevention where it matters most.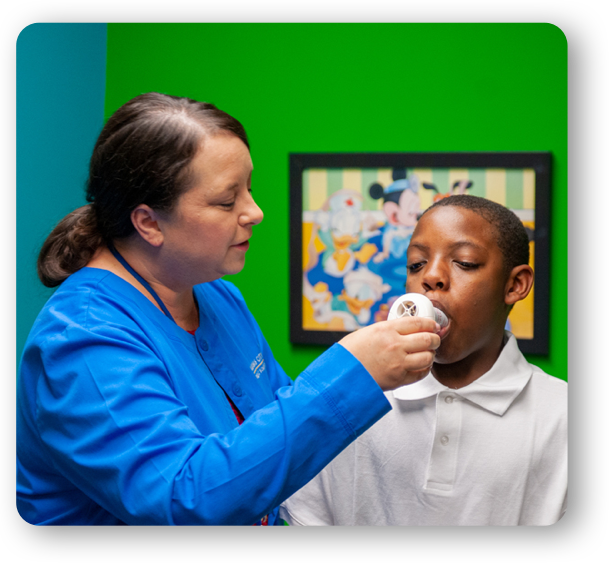 Mission
Provide leadership, advocacy, and resources to eliminate barriers and promote quality health for the uninsured and underserved.
Vision
Healthy people in healthy communities.
The geographical areas of funding were established by the Missouri State Attorney General in 2003.
Kansas
• Allen County
• Johnson County
• Wyandotte County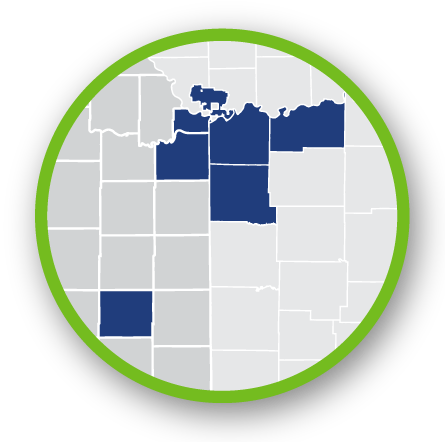 Missouri
• Cass County
• Jackson County
• Lafayette County
• Kansas City (including portions of Clay and Platte counties)
2019 Health Forward Associates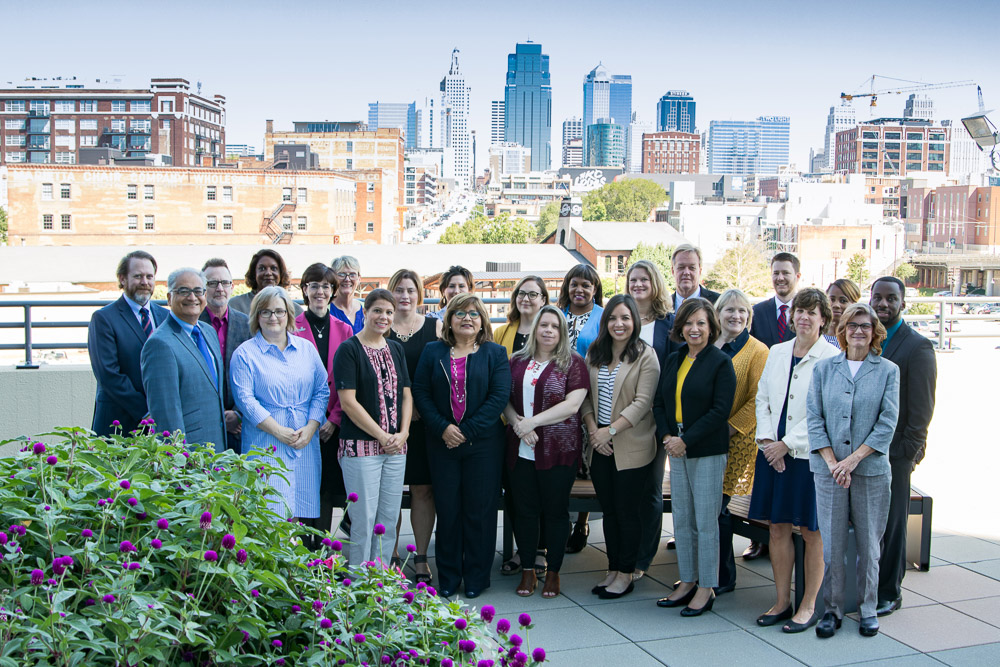 Alicia Araujo
Keonna Baldwin
Donna Bushur
Brenda Calvin
Graciela Couchonnal
Karen Dehais
Christena Diven
Andres Dominguez
Karen Guile
Bradford Hart
Tania Hewett-Mader
Ross Jensby
Bridget McCandless
Shannon Morris
Jane Mosley
Melanie Patek
Adriana Pecina
Leigh Quarles
Susan Richardson
Karol Shadle
Kim Smith
Cori Stites
Jennifer Sykes
Jason Williams
Rick Zimmer