In our function as appointed representatives of the community, the Community Advisory Committee is tasked with annually assessing Health Forward Foundation's body of work.
The Review Committee met over several months to analyze Health Forward Foundation's 2019 operations and finances. As part of this year's assessment, members reviewed all minutes from the board and committee meetings and interviewed associates. The committee members arrived at the assessments and conclusions outlined in this report. The Community Advisory Committee supports the findings in this report.
Review Committee Members:
Susan Mills-Gray, Chair
Alan Flory
Carey Spain
Cynthia Riker
Lana McKinney
Health Forward Foundation continues its impactful tradition of eliminating barriers to health care and promoting quality health in our communities. Our committee has reviewed the 2019 operations to ensure Health Forward remains true to its mission, and to share the impact the foundation has as a leader and catalyst for better health.
– Susan Mills-Gray
About
The Community Advisory Committee representatives are appointed by government officials in the six counties that make up Health Forward Foundation's service area. The committee acts as a representative to inform Health Forward about the local communities and to ensure through oversight that Health Forward remains true to its mission.
The Community Advisory Committee's three standing committees identify and nominate individuals to serve on the Health Forward Board of Directors, gather community input on health needs, and perform and publish an annual review of Health Forward.
Leaders throughout the region in Kansas and Missouri appoint the following number of committee members to represent their community: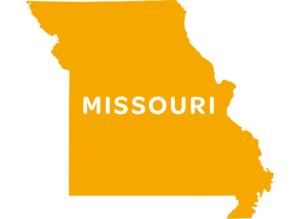 Jackson County Executive
3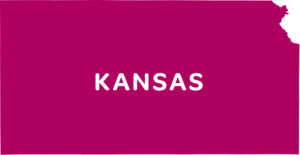 Chair of Johnson County Commission
3
Chief Executive of Kansas City and Wyandotte Co. Unified Government
1
2019 Health Forward Community Advisory Committee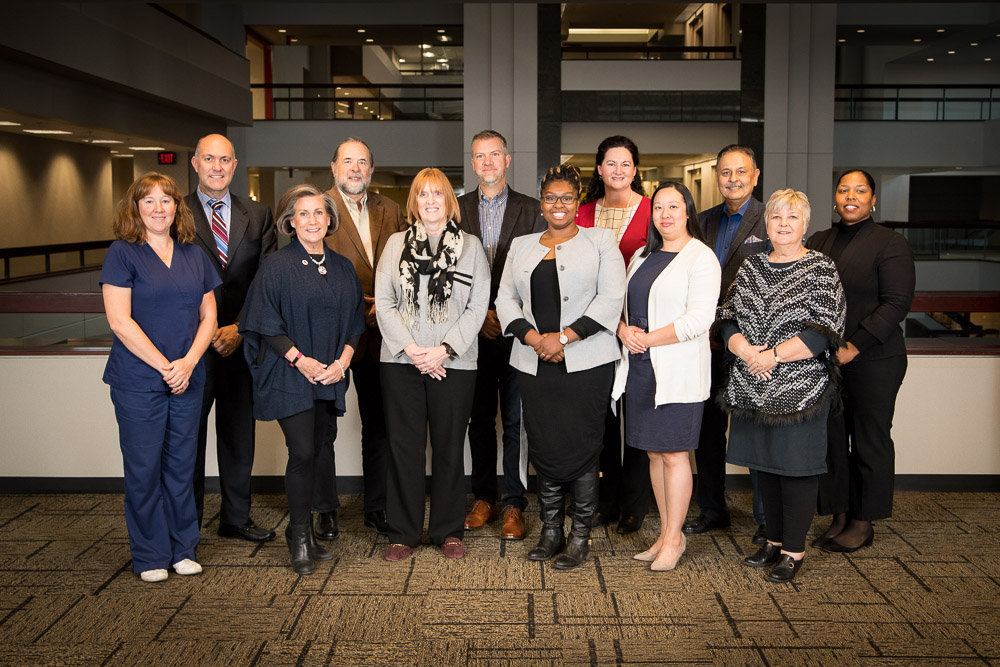 Terry Trafton, Chair
Siobhan McLaughlin Lesley,
Vice Chair
Art Chaudry, Treasurer
Lisa Peek, Secretary
Nozella Brown
Damon Daniel
Niki Lee Donawa
Mike Enos
Alan Flory
Glenna Garcia
Brian Geary
Aaron Link
Lana McKinney
Susan Mills-Gray
Mary Jo Moore
Thuylinh Pham
Cynthia Riker
Carey Spain
Twintenia Strother
Yulonda Swanson-Moten